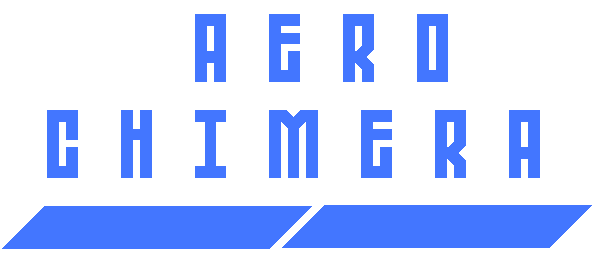 SUPER DIFFICULT STG
A vertical arcade shoot'em'up with excruciating difficulty level and easy scoring system.
Be annihilated in maelstorm of fire or persevere and destroy opposing DAEL-corporation!


FULL VERSION FEATURES:
○ 6 stages
○ 4 fighters, all for different styles of play
○ 3 difficulty modes, novice, normal and death
○ 6 endings
○ Replays
○ Scoring-system based on point-blanking, chaining and medaling
○ Dynamic difficulty

Download versions 1.01
1.01 exe only
Update: Some gameplay adjustments. Replays still might be broken for reasons unknown, I will work for solution during summer.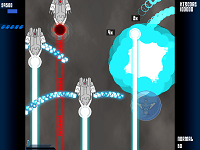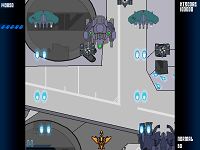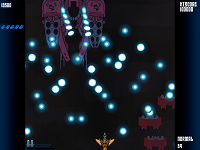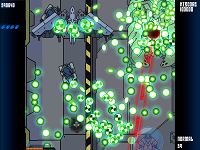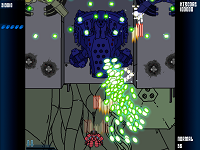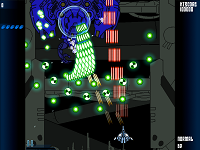 Contact me through aerochimerastg@gmail.com